RESTAURANTS AND BARS IN LITHUANIA, LATVIA AND ROMANIA
We are pleased to invite you to spend exceptional time and taste the unique restaurant meals at the very best places in the biggest cities of the Lithuania, Latvia and Romania. The professional and hospitable restaurant staff will help you successfully organize banquets, receptions, events and special dinners, weddings based on your wishes and needs.

Currently, we are offering catering services in the following cities: Vilnius, Kaunas, Klaipėda, Druskininkai, Marijampolė, Riga, Liepaja, Bucharest.

Our restaurant services:
Banquets
Weddings
Special Events
Catering for tourist groups
Catering for conference participants
RESTAURANTS IN VILNIUS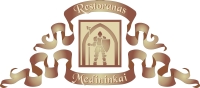 Restaurant - MEDININKAI
After dinning here many have stated that Medininkai is one of the best restaurants in Vilnius. Restaurant Medininkai is located right in the heart of Vilnius Old Town and has a privilege of 16th century courtyard offering it's guests a pleasure of lunching or dining outdoors in the pleasant atmosphere of summery ancient Vilnius.
Adress: Aušros Vartų St 8, Map
Vilnius, Lithuania
tel.: +370 600 86491
email: medininkai@medininkai.lt

Restaurant PERFECT
Stylish and warm restaurant Perfect, with the capacity of 80 seats, is located on the first floor and serves the european and traditional lithuanian dishes.
Adress: J.Jasinskio St 14 Map
LT-01112 Vilnius
Lithuania
Tel. +370 5 2514483
Fax. +370 5 2514476
Email: restaurant.vilnius@europacity.lt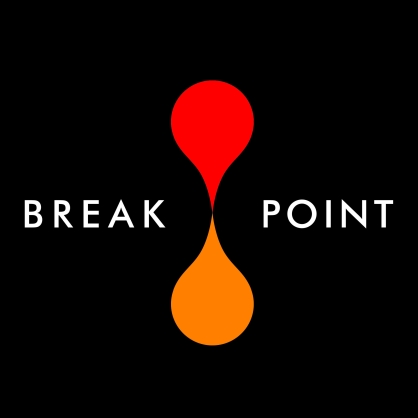 BREAK POINT cafe

A modern Break Point is located on the ground floor in Europa Stay Vilnius, where excellent european dishes are offered for a quick bite. The cafe Break Point is able to serve up to 140 people in one setting and it always welcomes the hotel and SEB arena guests for breakfast, lunch and dinner.

Adress: Ąžuolyno St 7 Map
LT-07196 Vilnius
Lithuania
Tel. +370 5 2362266
Fax. +370 5 2362233
Email: bistro.vilnius@europastay.com
RESTAURANT IN KAUNAS

EUROPA ROYALE KAUNAS RESTAURANT
Europa Royale Kaunas hotel guests are kindly invited to our modern restaurant and cozy bar with nice terrace in the inner yard to indulge in our special cocktails and tasty european cuisine food. Chefs of our hotel kitchen are keen on healthy and living food traditions.
Adress: Miško St 11 Map
LT-44321 Kaunas
Lithuania
Tel. +370 37 407500
Fax. +370 37 407501
Email: rest.kaunas@europaroyale.com
RESTAURANT IN KLAIPĖDA

Stylish restaurant – lobby bar, with the capacity of 158 seats, is located on the first floor of hotel Europa City Aurora!
Restaurant – Lobby has to offer delicious breakfast for a good start of the day as well as lunch and dinner; where you can try our 'House Special'dishes with a cup of coffee.
You are always welcome in the Europa City Aurora, according to individual orders we can organize your event or celebration.

More information
For more information and restaurant reservations, contact the hotel:
Europa City Aurora
Nemuno str. 51
LT-91190 Klaipėda, Lithuania
Ph: +370 46 297000
Fax: +370 46 297001
e-mail: sales.klaipeda@europacity.lt
RESTAURANT IN DRUSKININKAI

Restaurant - SALT BLUES
Guests of Europa Royale Druskininkai hotel are invited to visit a cozy bar, to enjoy a refreshing drink, to have midday coffee, afternoon tea or an evening cocktail.
Breakfast buffet improves the elegance of the main restaurant – the variety and good quality of food will surprise you pleasantly.
Adress: Vilniaus av 7 Map
LT-66119 Druskininkai
Lithuania
Tel: +370 313 42221
Mob: +370 687 80405
Fax: +370 313 42223
Email: renginiai@saltblues.lt
RESTAURANT IN MARIJAMPOLĖ

Restaurant - PIZZA JAZZ
The hotel restaurant Pizza Jazz established 14 years ago is famous for its fresh food, qualitative service and wide range of exclusive wines.
Restaurant Pizza Jazz Map
Adress: J.Basanavičiaus Sq 8, Marijampolė
tel.: +370 343 97777
www.pj.lt
email.: marijampole@pj.lt
RESTAURANTS IN RIGA, LATVIA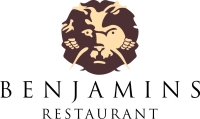 Restoranas - BENJAMINS
The restaurant Benjamins invites the guest to four wonderful halls, which retain the original ancient crystal chandeliers, fireplaces and ceiling décors, giving the restaurant exceptional luxury and contributing to warm, colorful and unique atmosphere of the restaurant. The highlight of the restaurant Benjamins is the most grandiose dining room in Riga, which makes the restaurant one of the best restaurants in Riga.
Adress: Kr.Barona St 12 Map
LV-1050 Riga
Latvija

Tel. +371 6 7079410
Fax. +371 6 7079449
Email: benjamins@europaroyale.com
RESTAURANTS IN LIEPAJA, LATVIA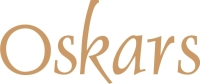 Restaurant - OSCARS
Restaurant Oskars has been recently renovated and now invites not only the hotel guests but Liepaja citizens as well. It is located on the ground floor.
Adress: Rigas St 7/9 Map
LV-3401 Liepaja
Latvia
Tel. +371 634 03530
Fakx. +371 634 80444
Email: restaurant.liepaja@europacity.lv
Grill bar - BRUNO
Grill bar Bruno is located in the basement with an entrance next to the main entrance of the hotel. Bruno bar is loved and often visited by the Latvian celebrities and city guests.
Adress: Rigas g. 7/9 Map
LV-3401 Liepaja
Latvia
Tel. +371 634 03530
Fax. +371 634 80444
Email: restaurant.liepaja@europacity.lv
RESTAURANTS IN BUCHAREST, ROMANIA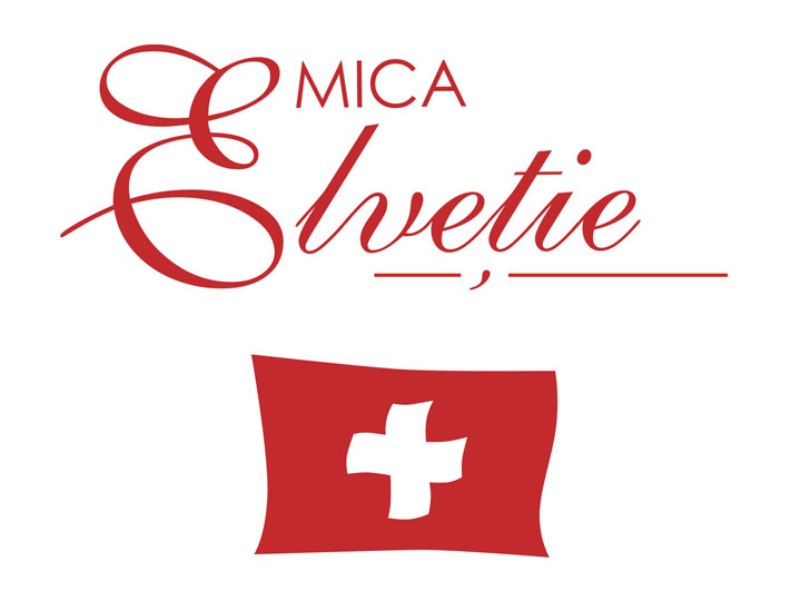 Restaurant - Mica Elvetie
Europa Royale Bucharest hotel guests are kindly invited to a swiss restaurant Mica Elvetie, located on the ground floor of our hotel. Cooking legend Jakob Hausmann, a lifelong fan of the culinary arts, graduated from chef school in Zurich, will prepare a remarkable dinner for you and your guests.
Restaurant's menu offers a wide variety of daily specials, all based around the season's freshly available ingredients.
Adress: Franceza St. 60 Map
030106, Sector 3, Bucharest
Romania
Ph: +40 21 224 5017