Discover the Treatment Area with Personalised Diagnosis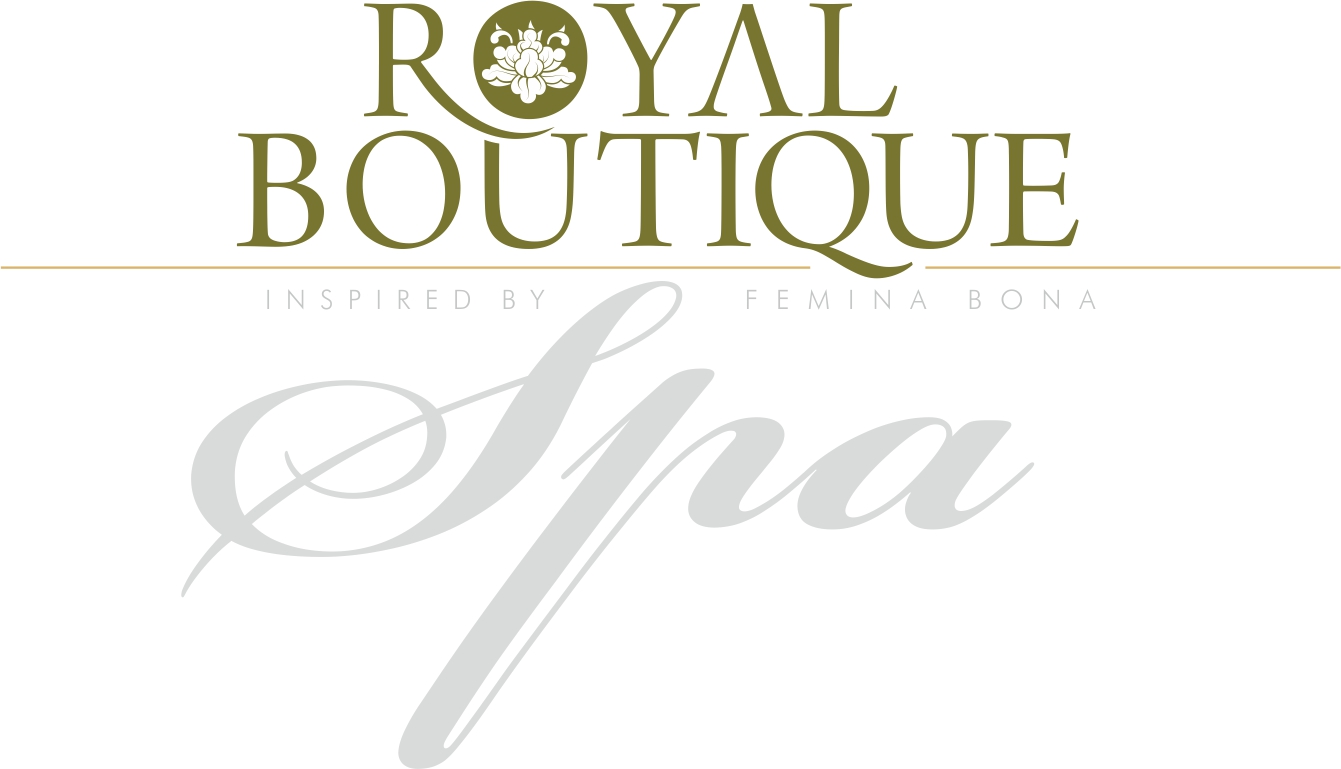 A new SPA centre "Royal boutique SPA" has opened its door in the luxurious hotel Europa Royale in Druskininkai.

"Royal boutique SPA" is a complex of luxurious SPA therapy for body and face. The range of services is divided into the following therapy groups:

*Express body and facial therapy – for those who are in a hurry or want to additionally enjoy body and face procedures.

*Body silhouette formation procedures – for those who want to combine pleasure and body nurturance and wellness.

*SPA therapy – designed for those who want to enjoy peace and relax. Makes you feel royal and exceptional.

*Facial therapy – includes procedures for nurturing facial skin.

*Body therapy – includes everything for body relaxation and enjoyment of the moment. I am here and now…

The effectiveness of SPA services is ensured by a professional team of specialists and globally acknowledged and valued professional SPA cosmetics.
Please contact us for detailed service information and reservation: +370 600 07666, +370 680 18909
Enjoy Your stay at Europa Royale Druskininkai, We'll take care of the rest!